Good products should contribute to your life, not compromise it. Best LED products should be solar street lights, all in one not split.
1
100% own technology and 100% pioneer for solar LED solution provider.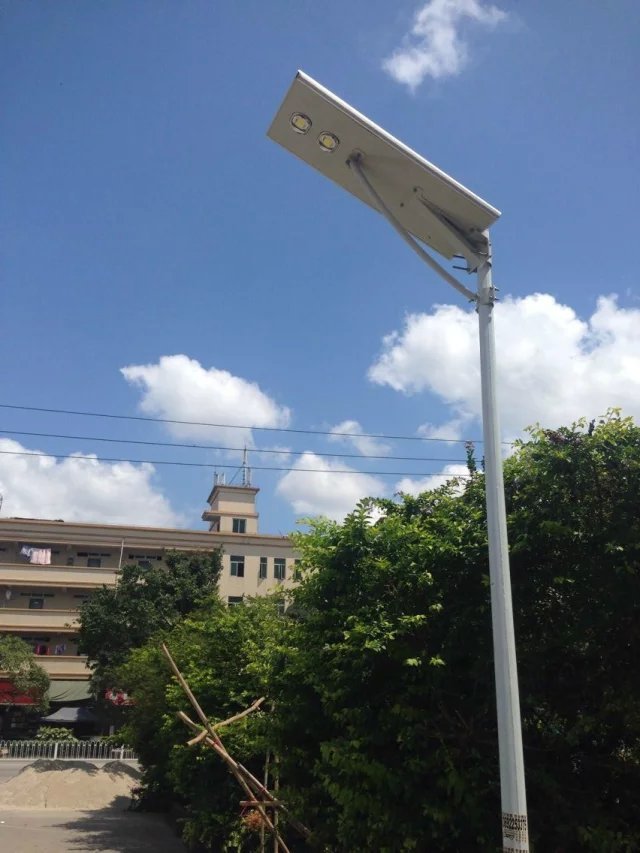 SLD has been designing and developing all in one solar street light since 2009, that is the year the first real LED solar street light are designed, and our engineers were the important leader organized the development in Shenzhen. Different idea for the solutions and design draft were discussed over, and finally one is choosed as we use today originally. It looks simple for customers but very stable for customers, thanks to our experiences, we are able to provide more than 100 different solutions for our customers.
---
2
We Are Our Own Manufacturers
Owning the research, development and production process from start to finish ensures high quality every step of the way. We manufacture in sampling for each new products and testing thousands of time so that our products are as stable as possible when they get to projects sites. Most competitors outsource the manufacturing of their products to cut costs but we love producing them ourselves, and believe that the process is part of the pleasure of creation.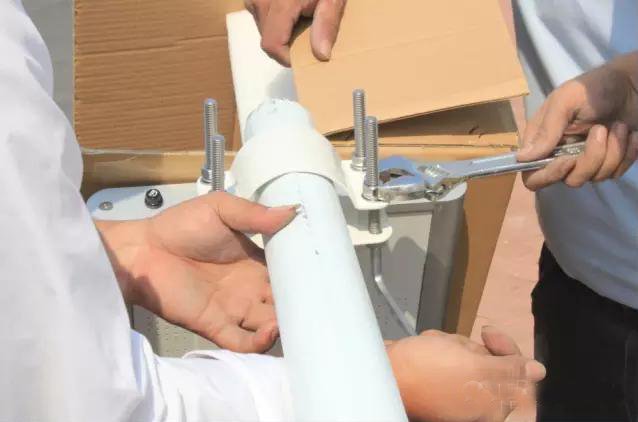 ---
3
Quality walks on the business
Our all in one solar street lights are assembly with the engineer guide on production whole process, apply for pre-production, production, testing, QSL inspection QC policy, real time working testing outside in our factory.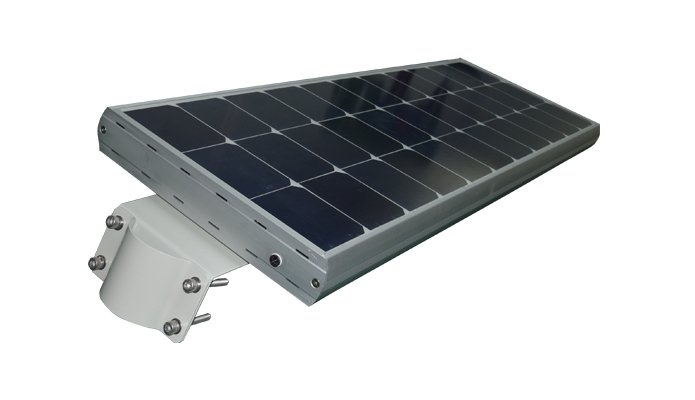 ---
4
Best components for all in one solar street light
We use famouse sunpower authorized solar panel, and transforming efficiency up to 21% more faster and more stable to ensure the power in battery.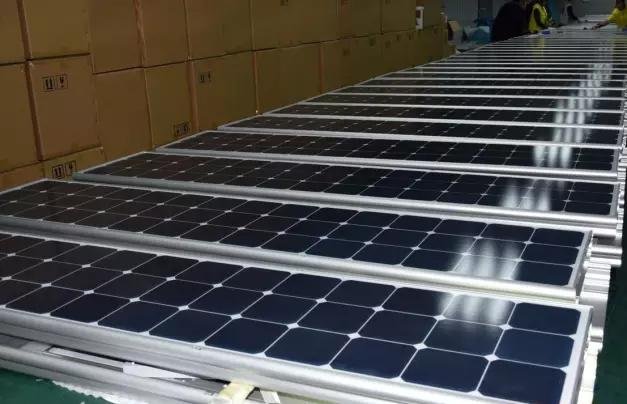 We use LIFE PO4 battery, withstand high temperature up to 60 degree, and safe no risk than other LI battery, Lithium battery, and 2000 full and over charging recycles, lifetime last 5-8 years.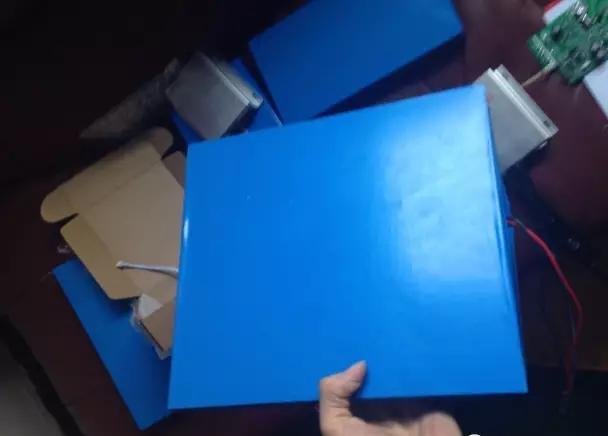 We use Cree, LG, Philip led Chip ,from official distributors which we have own support for each order by our customized requirement, more than 150LM /W are measured, the highest in this line.

Our housing fixture we have more than 100 mold patent by our own design, and use the high level industry aluminum alloy 430MPa anti pressure, and anti 120mph wind and storm.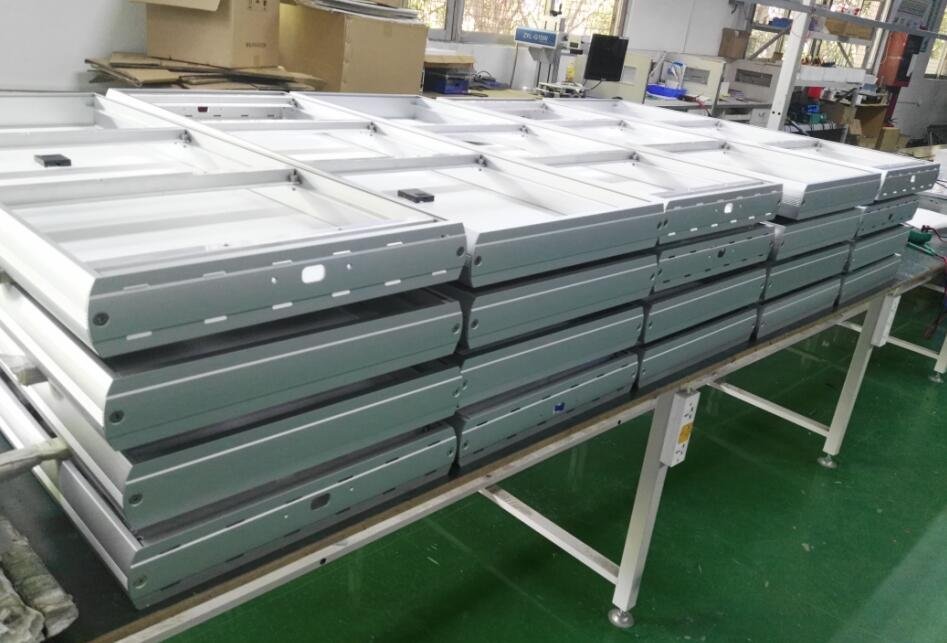 We use MPPT solar controller can intelligent regulate the working voltage of solar panels, always work stable at maximum control.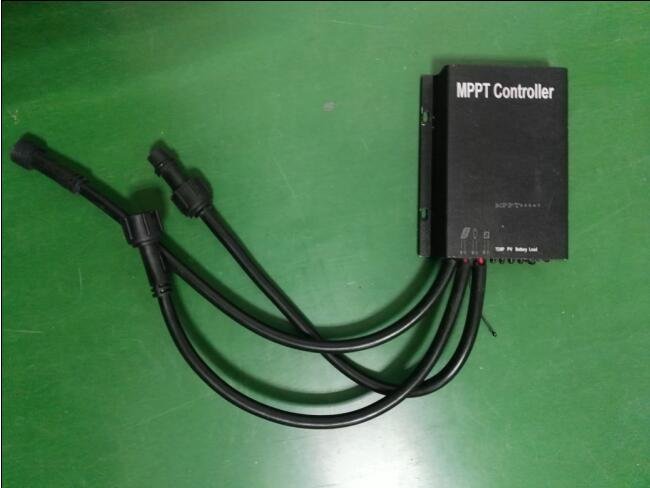 ---
5
World's Most Advanced IOT Technology
Through the solar street light intelligent management systems and wireless control module on the street unified management, to achieve the lighting remote monitoring , real-time monitoring , intelligent control , energy saving performance.
Our own designed and developed DTU are equiped with our solar street lights and each dtu can control more than 200 unit of solar street lights, and really save the maintance cost and safe.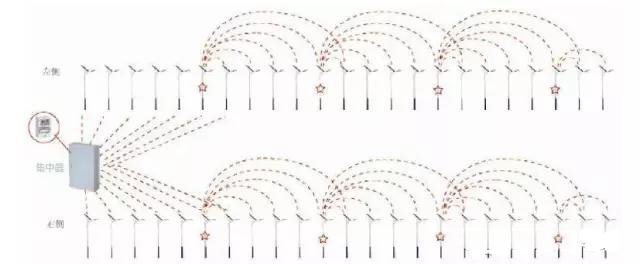 ---
6
Environmentally Sustainable Business Practices
We believe that businesses should take responsibility for the environmental repercussions of their actions, so we strive to be as eco-friendly as possible!