Everyone know SLD can make high level ALL IN ONE SOLAR STREET LIGHTS, and our customers also well know SLD factory are specilized in manufacturing : -GOOD QUALITY for .
1. High bay light 2. LED flood light 3. LED street light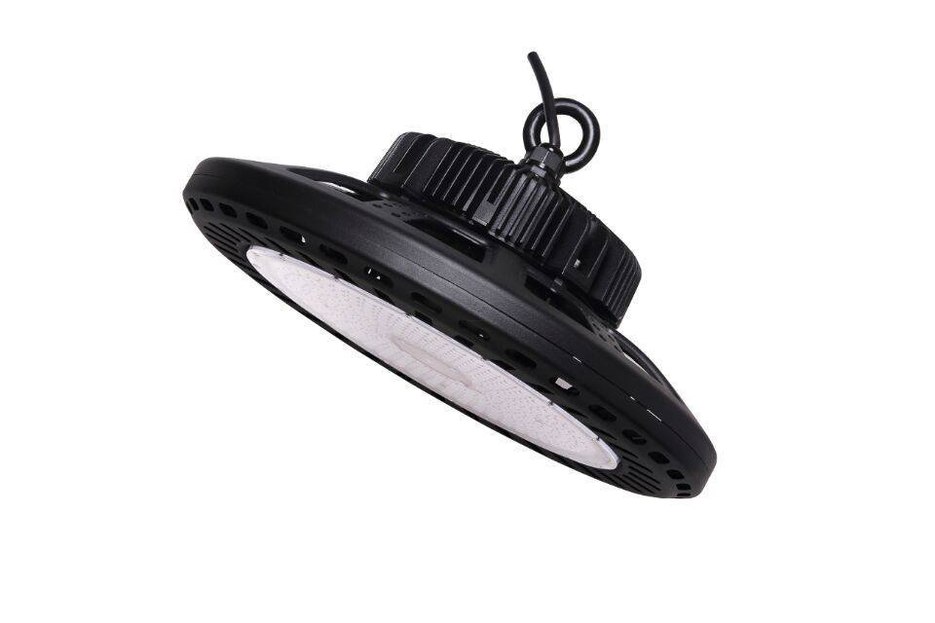 SLD Assurance for our LED lights.

1. Driver - stable and reliable, as we are the biggest users factory for Meanwell drivers in Shenzhen.
2. Led Chip- we are the big purchaser for Cree, Bridgelux, and Epistar.
3. Radiator- we use own designed enforced heat radiator which can withstand higher temperature to protect from the LED chip.
4. Very short Leadtime : 7 working days for regular order
5. Quality control : less than 0.1 % defects.
Customers will benefit from us :
1. 24 hours after sales services and high effecient cooperation.
2. Engineers are available for customers' requirement at any time in need.
3. Perfect craftwork and design and long lifespan.
4. Market protection policy.