LiFePO4 Battery Best for All In One Solar street light
A rechargeable battery technology based on lithium ion technology that uses a lithium iron phosphate (LiFePO4) cathode. Lithium iron phosphate (LFP) batteries withstand numerous charge/discharge cycles and are considered safer than lithium ion because they are more resistant to thermal runaway.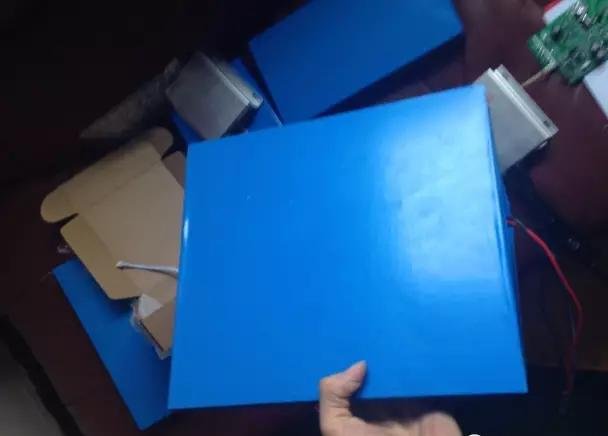 Lithium Iron Phosphate (LiFePO4, LFE) is kind of Li-Ion rechargeable battery for high power applications, such as EV car , Power Tool and RC hobby. LFP cells feature with high discharging current, non explosive, long cycle life (>2000@0.2C rate, IEC Standard), but its energy density is lower than normal Li-Ion cell (Li-Co) (higher NiMH cell). LFP cell has 3.2V nominal working voltage and shall be cut-off power at 3.6-3.8V per cell during charging. Please see the table below to see comparison between LFP and other rechargeable batteries. LFP battery has the lowest cost if considering its long cycle life
Chemistry

Voltage

Energy Density

Working Temp.

Cycle Life

Safety

Environmental

Cost based on cycle life x wh of SLA

LiFePO4

3.2V

>120 wh/kg

-20-60 °C

>2000(0.2C
rate, IEC Standard)

Safe

Good

0.15-0.25
lower than SLA

Lead acid

2.0V

> 35wh/kg

-20 - 40°C

>200

Safe

Not good

1

NiCd

1.2V

> 40wh/kg

-20 - 50 °C

>1000

Safe

Bad

0.7

NiMH

1.2V

>80 wh/kg

-20 - 50 °C

>500

Safe

Good

1.2-1.4

LiMnxNiyCozO2

3.7V

>160 wh/kg

-20 - 40 °C

>500

better than LiCo

OK

1.5-2.0

LiCoO2

3.7V

>200 wh/kg

-20 - 60 °C

> 500

Unsafe w/o PCM

OK

1.5-2.0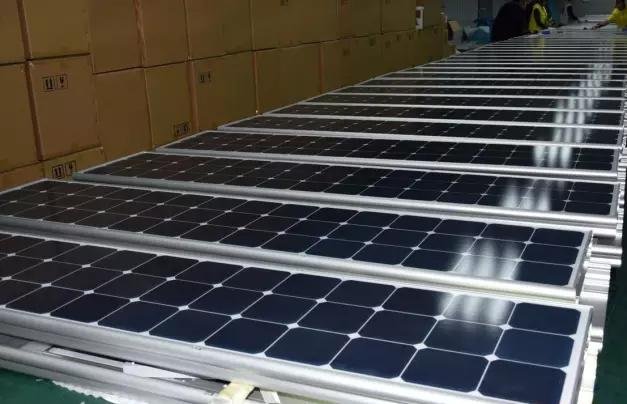 Please contact us for more details about the LiFePO4 battery, we use for our all in one solar street lights.