What is all in one solar street light ?
Integration is the brief description for its solution combine LED lights with solar panel, batteries, controller .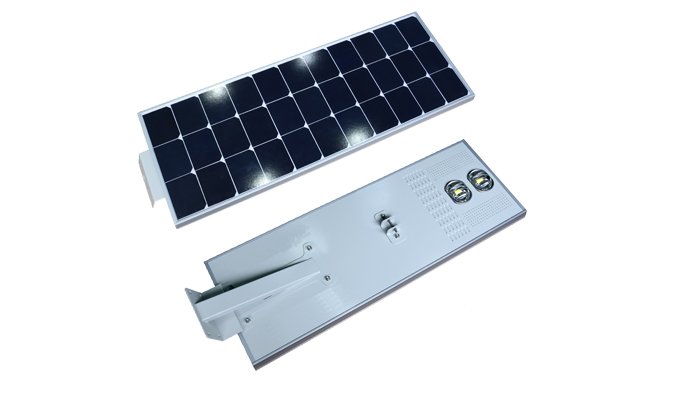 The solar panel absorb the sunlight at day and convert the energy into power which charge the LiFePo4 battery consistently ,it is called photoelectric effect. We all in one solar LED street light takes the advantage of technology innovation and development, offer more energy saving, brighter, safer, stable, and economical solutions, that including system monitor MPPT controller which will balance the whole system for charging , discharging, over load, over charging & discharging protection, , Highest level LED lamp with famous brand LED chip, as long as good heat dissipation sink , 5-8 years lifetime Life PO4 battery with more than 2000 times of recharge cycles, more than 10 molding fixture housing, parts, waterproof 1m2 cable, safety protection fuse switch ect.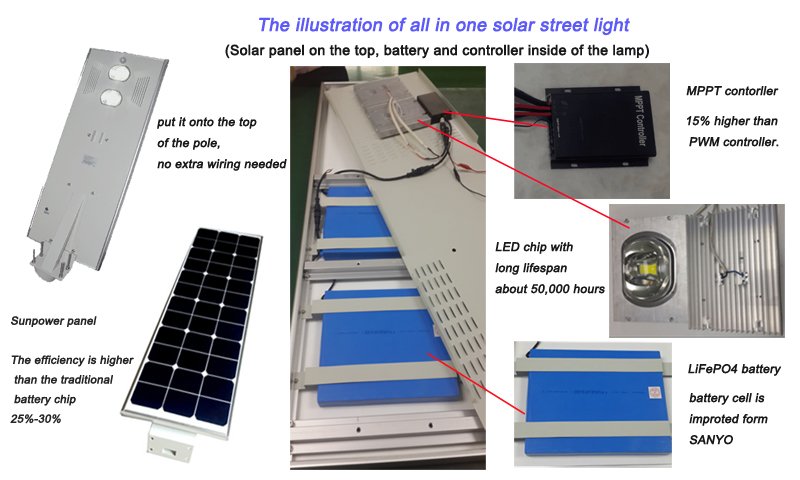 Please refer to the following details and see the different details for quality assurance and products breakdown.
1 Safety Fuse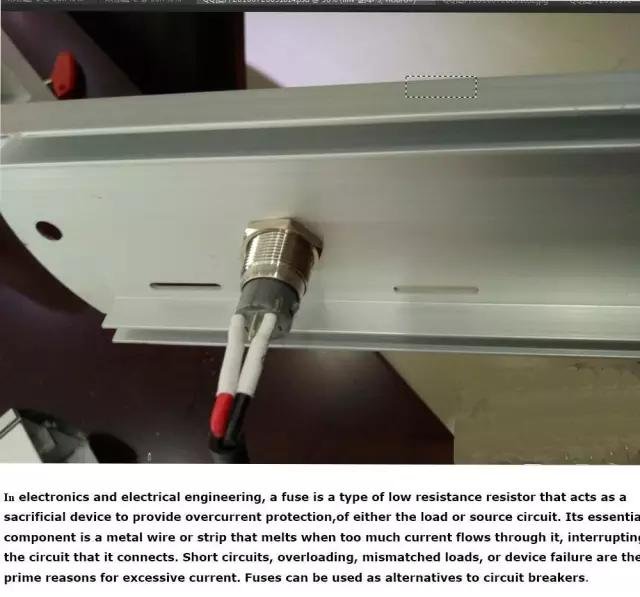 2 Solar Panel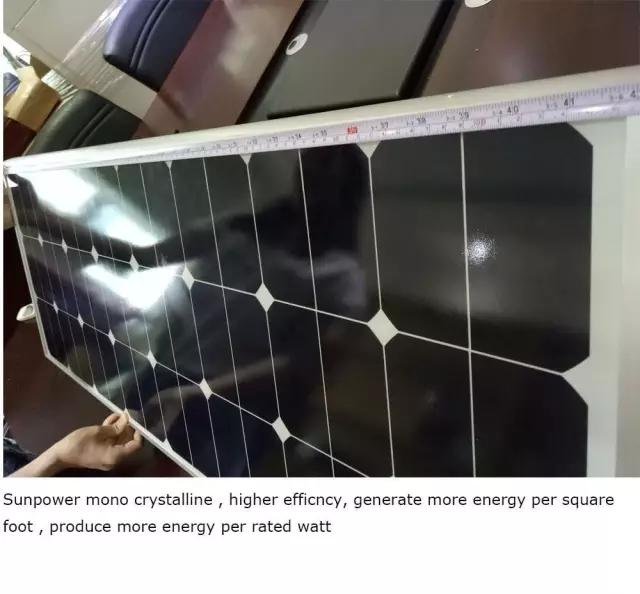 3 LED Chip and design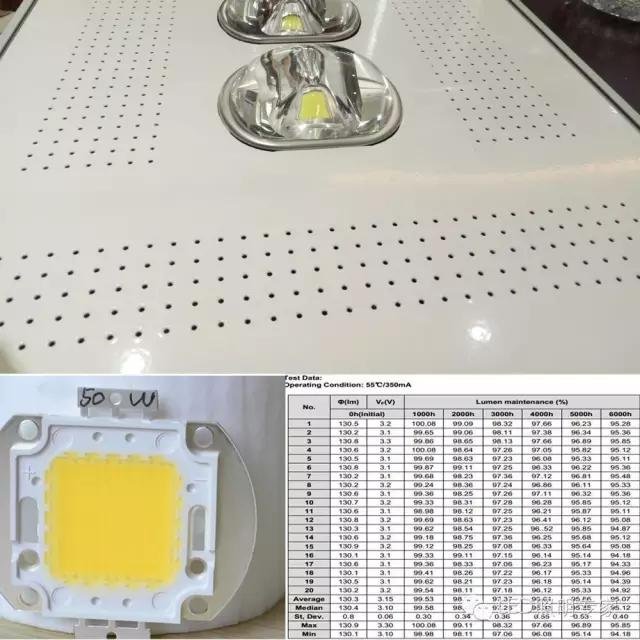 4 Heat Sink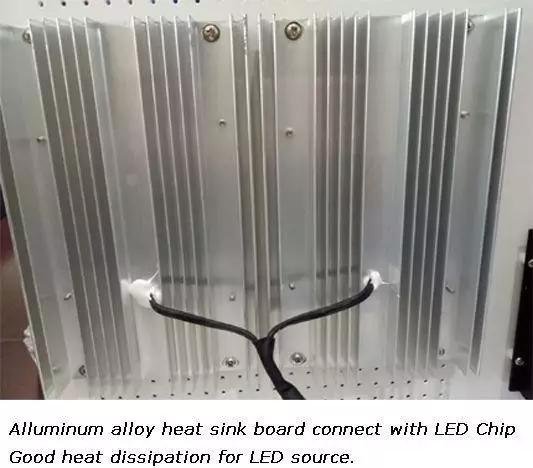 5 Controller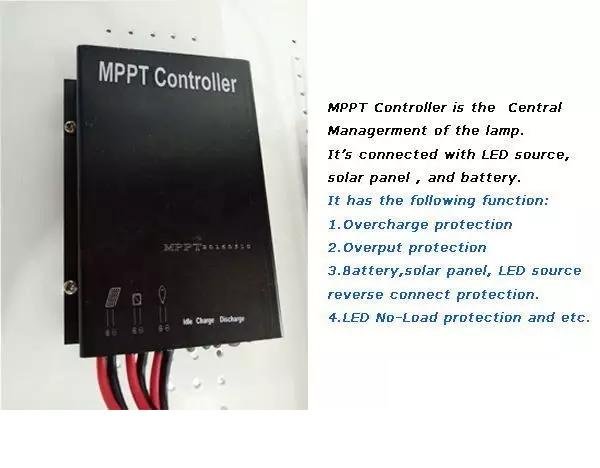 6 Cable &Connector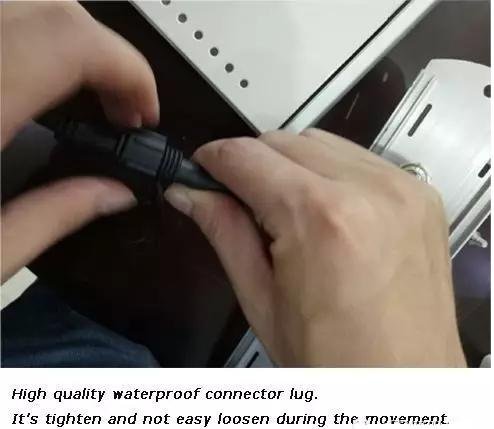 7 Battery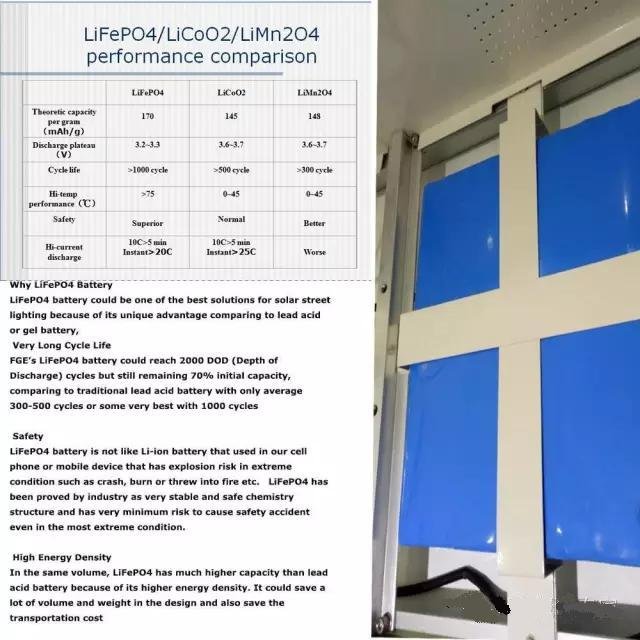 8 Allnuminum Frame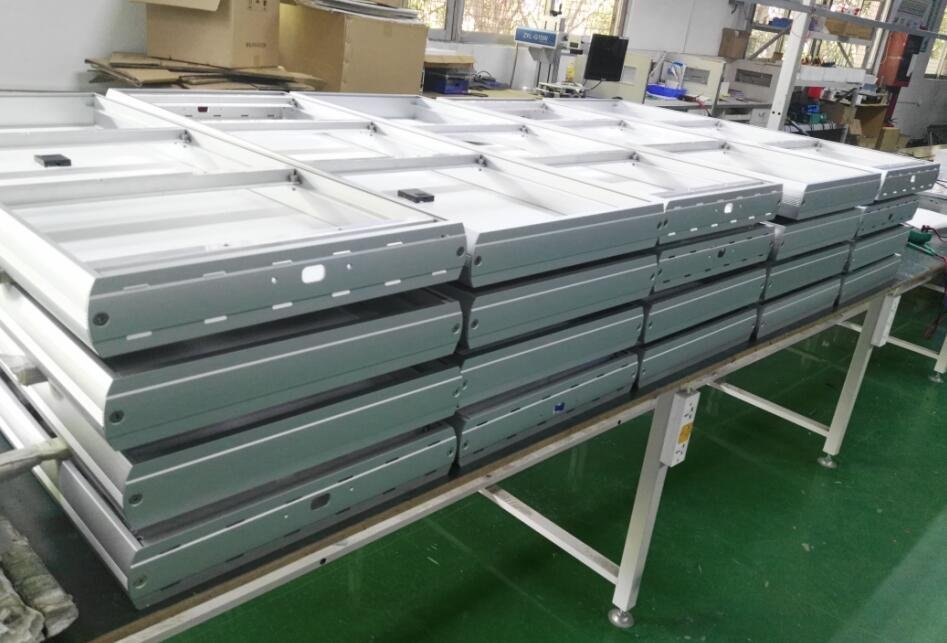 9 Package
We offer 3 years factory warranty for all whole light, and customized solutions as respect to your different requirement.