How long can we take back the cost after installing solar street light?


No power consumption,do not need to pull,only need one piece of solar  panel and battery,can be light up the night of city.Solar street light quietly appearing in some cities.However, the environmental protection of street lamp is always dissociate at the edge of the "mainstream"
Recently,a widely spread message is causing strong attention online.This news said,some unit calculated the cost, install a  solar street lamps need 100 years to recover the cost. "Is this statement true? Why is difficult to popularize solar street lamps in China?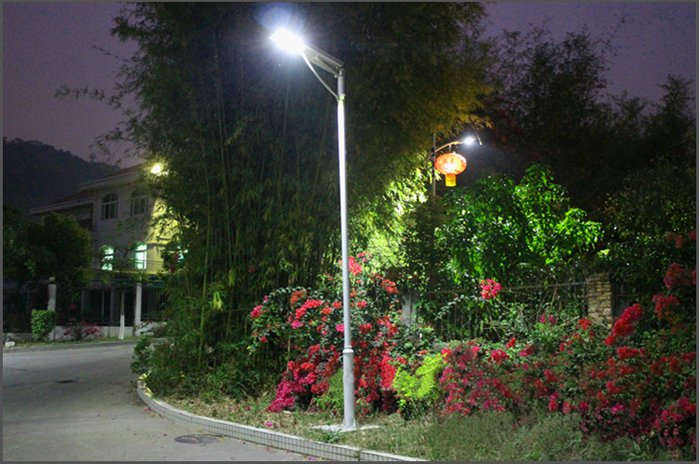 In September 2006, the park is installed more than 200 solar street lamp, then installation fees of about 10000 yuan per lamp. Park lighting only 4 hours every night, if installed 20 watts of ordinary street lamps, each lamp of total power consumption of 29 degrees every year. Calculated at 1 yuan per kilowatt-hour, annual electricity bills for the 29 yuan per lamp. All, this is a lamp that solar street lights can save the cost of a year. In this way, only then invested installation fees of 10000 yuan, continuous use is needed to install a lamp solar street light more than 300 years to break even. Now, the cost of each lamp down to 3000 yuan, have to use 100 years to recover the cost. Even lighting extended to 8 hours a day, with 50 years in a row. Although not electricity, solar street lamps need to replace panels for 3 to 5 years. To replace the panels, it would be a big investment. So, some of the solar street light broken,they no longer to maintenance and replace.
In April, 2009, wuhan hankou river beach had installed part "scenery complementary street lamps, then become a unique scenery line. Soon, the other a few road also installed wind or solar street light. Some people, however, complain that the street light is not bright, basically not lighting effect. To this, contractor has said, the current technical level is limited, new energy street light degree of dependence on the natural resources such as wind and light energy is very high, plus the street light is cold light more, compared with the traditional street lamp, will naturally appear different lighting effects.
Recently, the insider tells a reporter, the online said "It needs hundreds of years to recover the cost after installing one solar street lamps, mainly in the presence of informal purchase or expensive purchase," normal 10 years recoverable cost."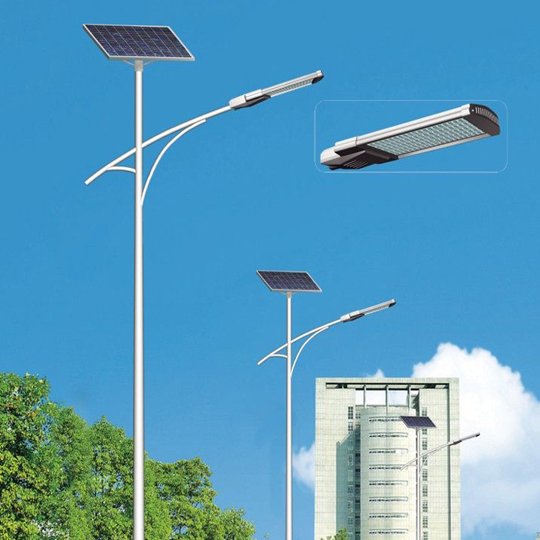 "Without complex and expensive to pull, and can be arbitrary adjust the lighting layout, saving energy and no pollution, change rise very convenient also, main saves electricity and labor." manager Xiong said, "to install a lamp that the traditional grid lamp on labor to more than 1000 yuan, now the price of solar power from 10000 to 3000 yuan, up and down the gap has been further reduced. The biggest convenience is that, if the mains street lamps have a lamp that is broken, often to excavation surface to find the reason, time-consuming, laborious and solar street lamps are replaced independent installation."
Hunan new energy development co., LTD legal representative Sun Maoqin argues that except to the cost, policy is putting the cart before the horse. "The government subsidies to the manufacturer, in fact, should give the user, to boost the enthusiasm of the users to buy, in this way can cycle the market actively, product will be sold."