SLD have been designing and developing all kinds of LED lighting products since 2009, thousands of outdoor light and Indoor lights made from SLD.
Execlent quality and good service, innovated tech, SLD products are developed to be supper star and smart, so far SLD group own thousands of different products, there are not only indoor lighting products, but also outdor lightings, as welll as smart solar street light, and home life system. we are leading the trending of the led lighting development, more better and professional led products are offered to customers.


Nowdays, We can meet your requriements for LED lighting, you can ask more information from our sales. Herewith some of those products, just for your reference.


The most newly and tech supported solar street light and systerm

All in one / integrated solar street light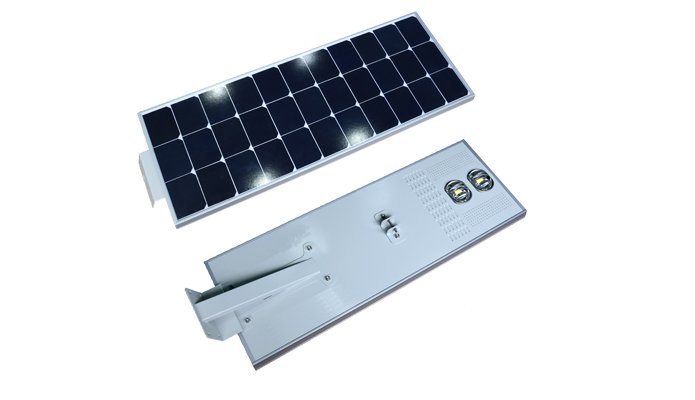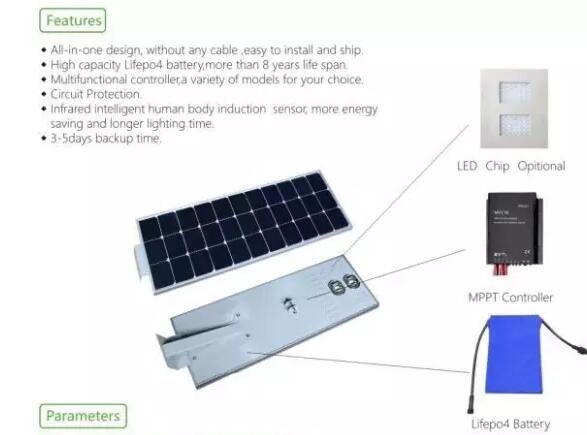 solar street light split type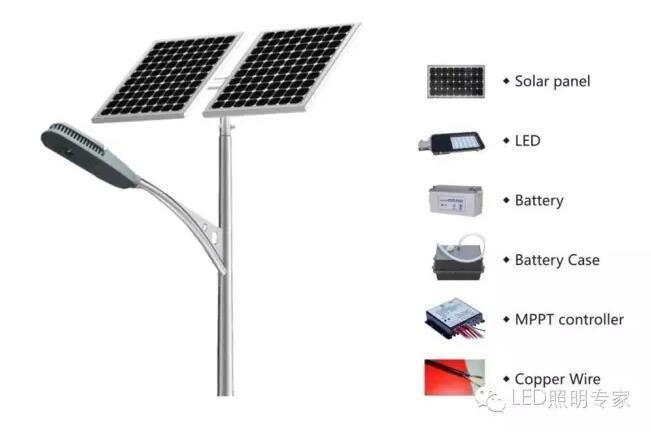 The biggest factory for led tunnel lights with high power.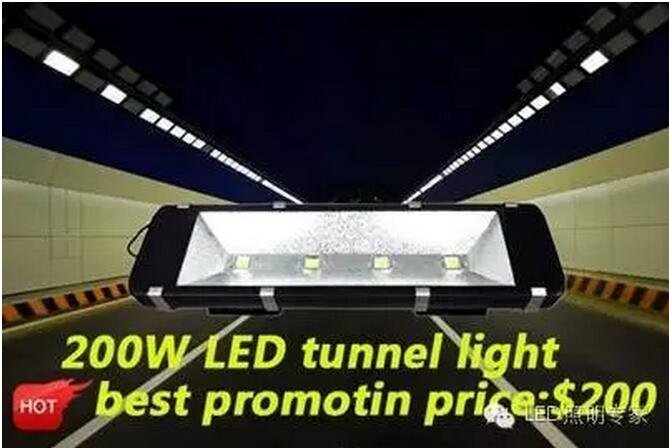 Best quality 100-500W range High Bay Lights, Price is most competitive.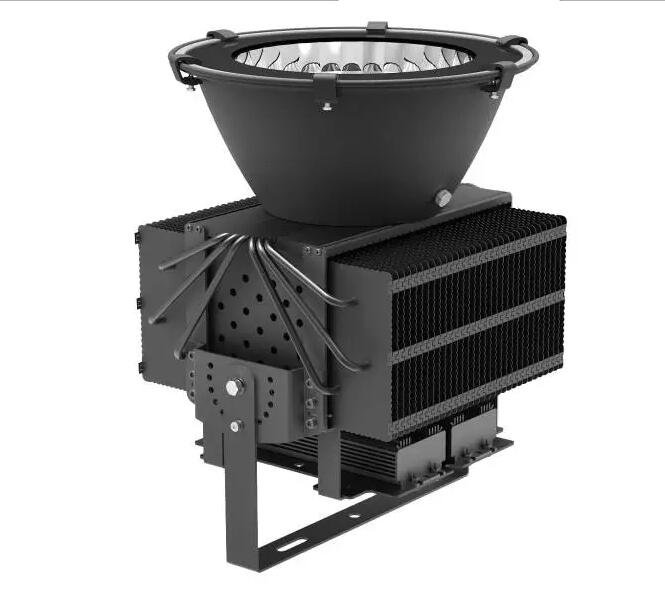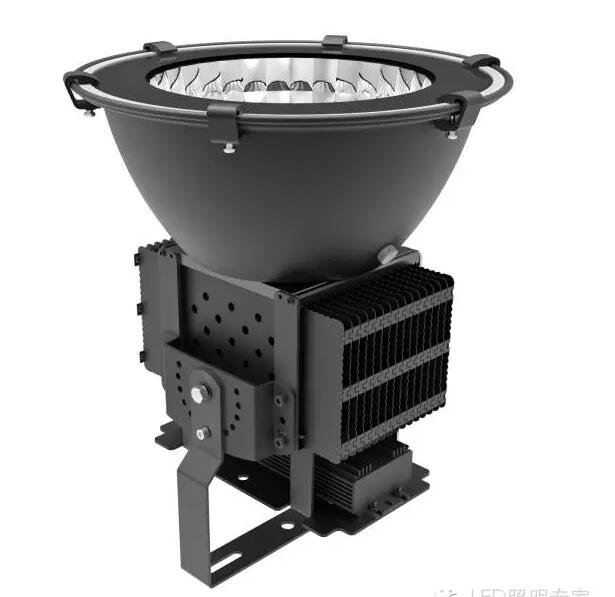 solar flood light emergency LED lights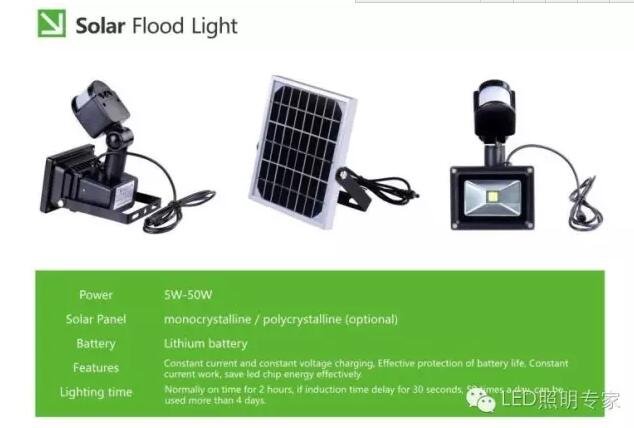 More information, please contact us today.